Taking vitamin supplements is essential to keep you healthy, energetic and fit. However, you should be aware that even these supplements must be consumed in certain amounts because taking too much of certain vitamins, such as vitamin D, can be harmful.
When you start taking vitamins,  you need to determine how much you need  and the amount of vitamins you should take daily. Do not go to the pharmacy and buy vitamin supplements without consulting a doctor.
Many foods and beverages you consume  provide the amount of vitamins you need throughout the day. Therefore, taking a vitamin supplement does not always make sense and in some cases can be harmful to your health.
After all, everything in excess is harmful. Vitamin D comes from cholesterol synthesis that occurs thanks to sunlight   . Some people get enough sunlight and store the vitamins they need through the foods they consume.
However, some need vitamin supplements because they do not have an adequate and balanced diet.
The mistake here is to unconsciously take vitamin supplements without a prescription.
At a certain point, an excess of vitamins can cause poisoning. We will talk about this in our article today.
Vitamin D Poisoning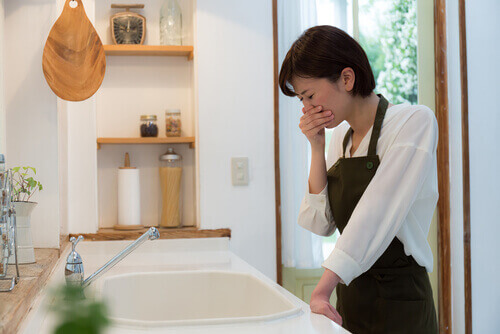 Vitamin D is insoluble in water  , which makes it difficult for the body to get rid of this vitamin. Therefore, vitamin D accumulates in the body. This nutrient works like a steroid hormone and circulates in cells.
When there is an excess in the body, places where the vitamin can reside, such as protein receptors and transporters, are filled.
Once these compounds are released in the body, they begin to increase calcium absorption in the intestine. This causes hypercalcemia. Other areas affected by this condition are soft organs such as the lungs, kidneys and heart.
Some other problems that may occur include:
Nausea and vomiting
Muscle fatigue and bone pain
Anxiety and depression
Dizziness
The recommended daily intake of vitamin D should be less than 4000 IU. However,  the likelihood of vitamin D poisoning occurring through food or sunlight is quite low.
For poisoning to occur, the patient's blood must have a level of vitamin D above 150 ng/ml (375 nmol/l).
Fortunately,  almost all cases of poisoning can now be treated. Only a few of them   cause calcification of the arteries or kidney failure .
Poisoning symptoms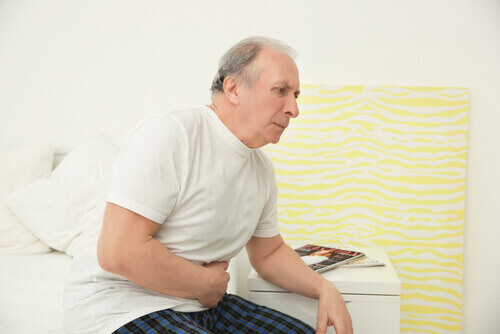 Sometimes, vitamin D poisoning does not cause any symptoms. However, in not very serious cases some of the following symptoms may occur:
Hypercalcemia
Nausea and vomiting
Constipation
Anxiety
Weakness
Altered states of consciousness
Hypertension
Kidney failure
Hearing loss
Ways to eliminate vitamin D poisoning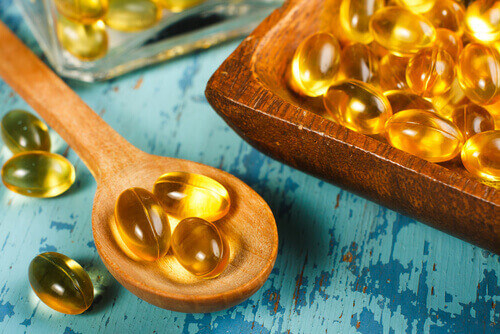 First of all,  you should consult a doctor. Thus, your doctor will perform the necessary tests to detect the level of the substance in the blood. You should not go to a laboratory and get tested without consulting a doctor.
If your blood levels of vitamin D are abnormally high, stop taking vitamin supplements. Even if you take 10,000 IUof supplements per day   , your risk of poisoning is low. However,  it would be better to keep supplement intake below 4000. For children and adults, 700 IU per day is sufficient.
You should be aware of how much vitamin D you consume per day. If you get enough sunlight, you do not need to take vitamin D supplements. Generally, people in places where sunlight is scarce need vitamin D supplements.
You should also review your food consumption. Fish, beans, milk or orange juice fortified with vitamins A and D can provide 600 to 1,000 IU of vitamin D per serving. This dose, in addition to sunlight, is enough for your body.
You should also reduce your consumption of calcium-rich foods or calcium supplements.
Additionally, increase your intake of products containing sodium.
It may take months or even years for vitamin D excess to manifest itself,  making it a difficult disease to detect. You must learn to distinguish its symptoms from other diseases and make the necessary changes.